Post a notice from here......
MB37 Sep 27 2022
BANKSY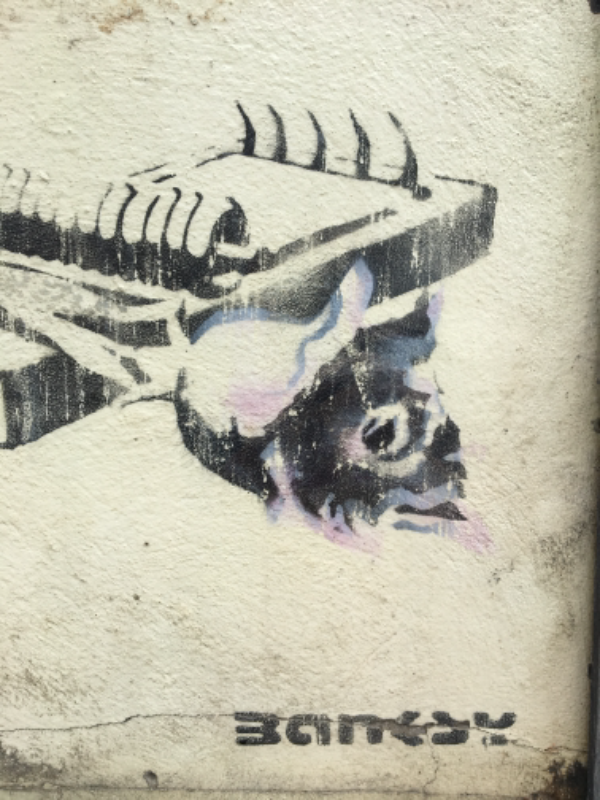 Nice little 'early' Banksy on the hill in Kingsdown.

NOTICEING is a network that uses your location to show you posts put up by people in the area around you. You can vote posts that you see up or down the ranking, add comments or make an enquiry to the poster all without the hassle of signing up or logging in!


Comment