Post a notice from here...
MB37 Mar 29 2023
TESTING GIF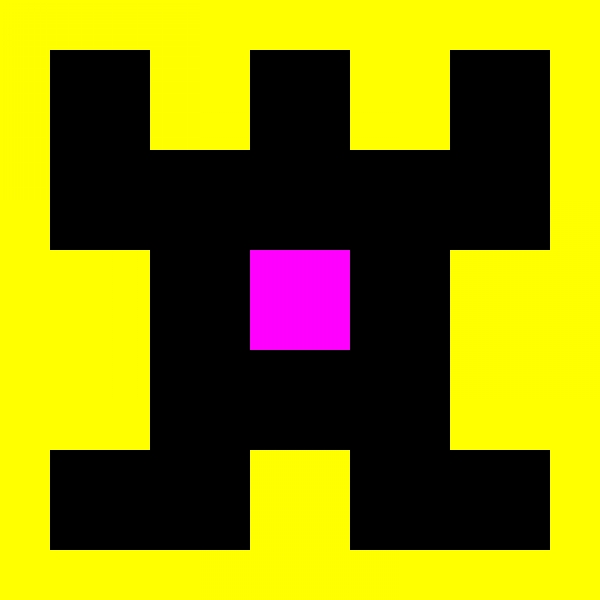 Mike Mar 15 2023
  FLIGHT OF ICARUS /r DAN & DAN
Mar 15 2023
SPRING IN BRISTOL CITY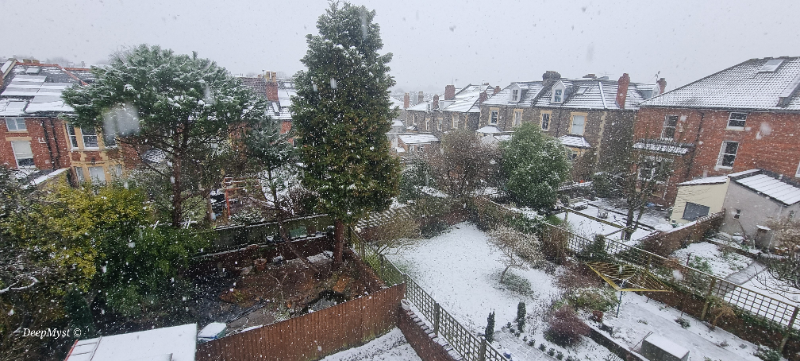 Spring or deepest winter ? Notice my Pinus pinea (Italian stone pine) and Incense cedar (Calocedrus decurrent) trees in the garden.
Feb 17 2023
THE SHARE BRISTOL LIBRARY OF THINGS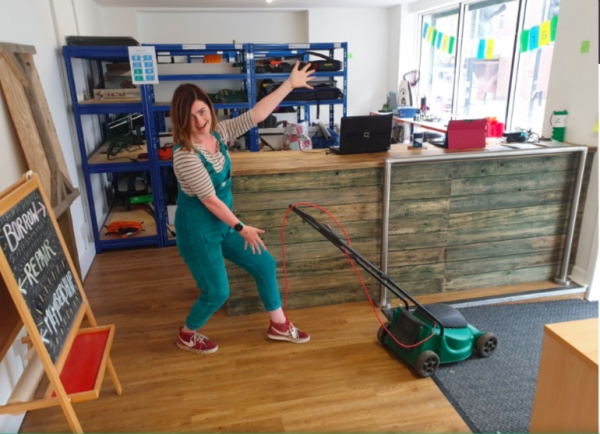 SOMETHING FOR EVERYONE: Sarah at Share Bristol Library of Things In a far-flung corner of Bristol, on Kingswood high street, lies one of the city's best kept secrets - Share Bristol Library of Things. The library in Kingswood boasts over 500 different things to borrow, with a few hundred members who regularly borrow everything from gardening equipment, to DIY tools to camping stuff. But complaints are common from people elsewhere in the city - everyone wants the equivalent of all their neighbours' sheds, lofts and understairs cu pboards in their area.
Feb 17 2023
CASTLE BRIDGE BRISTOL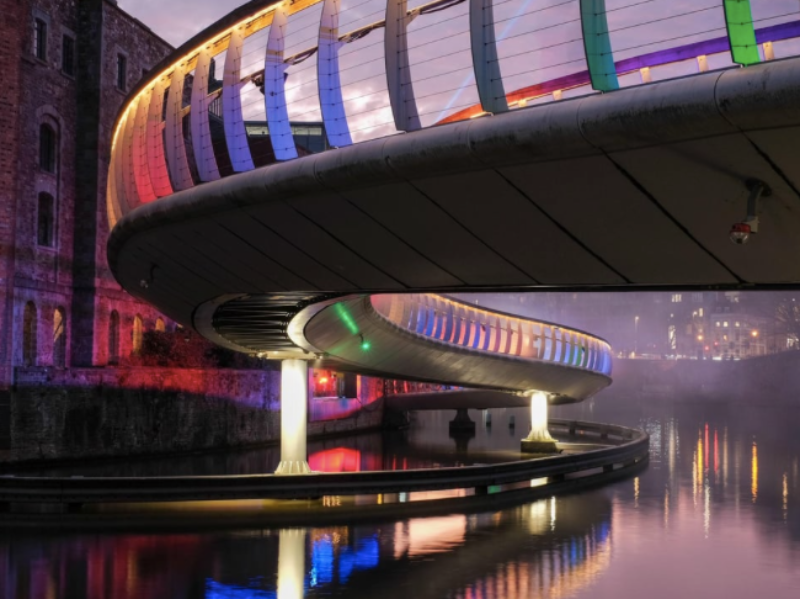 Feb 17 2023
PICTURED IN BRISTOL A DEATH CAP THE MOST DEADLY FUNGUS IN THE WORLD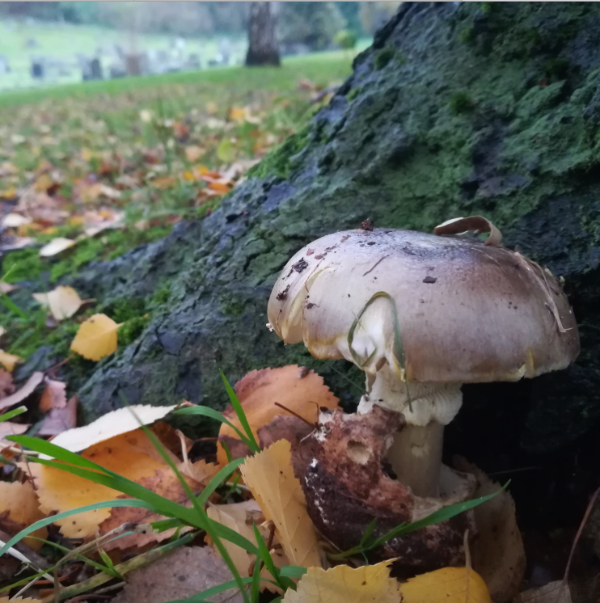 Amanita phalloides is one of the most poisonous of all known mushrooms. It is estimated that as little as half a mushroom contains enough toxin to kill an adult human. It has been involved in the majority of human deaths from mushroom poisoning https://en.wikipedia.org/wiki/Amanita_phalloides
7
POSTS & MESSAGES
---
LID: 51.461-2.6152
Screen width: