Post a notice from here...
Mb Feb 01 2023
NOTICE FROM SPECSAVERS THE RIGHT EYE IS PROBABLY BLURRY BECAUSE OF LENS
I went and had various tests at specsavers and the girl there said everything looked fine so i am starting to think all the blurr is really because distance is blurred in the rught eye because of the new lens
mb37 Jan 18 2023
THIS IS 0.01 DEGREES EAST OF MY LOCATION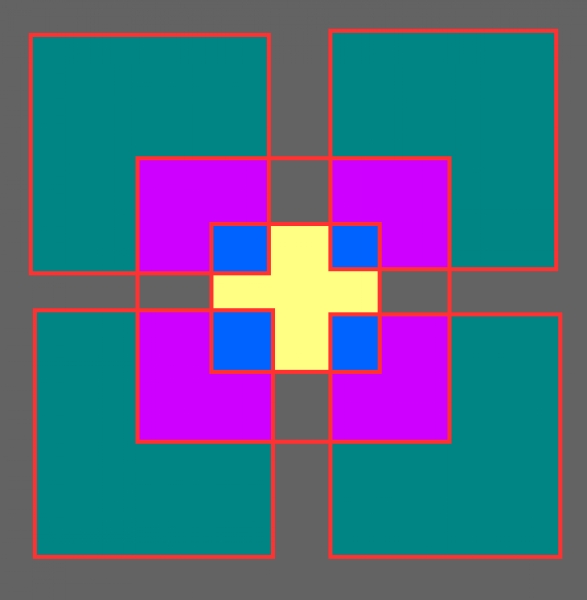 Jan 18 2023
TUT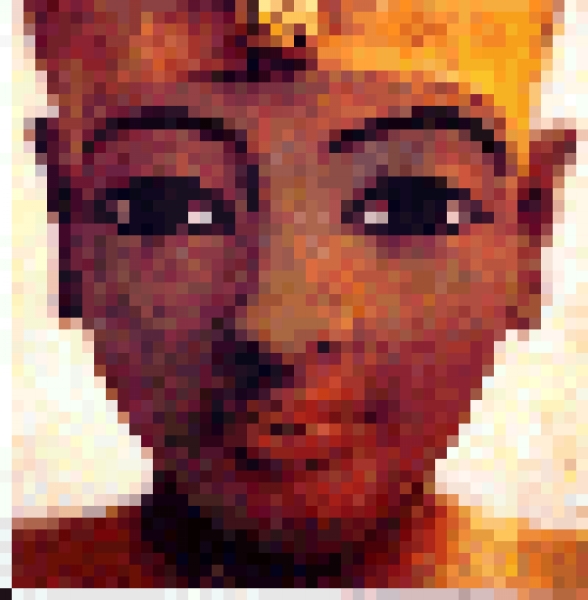 Mike B Jan 13 2023
NOTICE FROM CLIFTON HILL IN BRISTOL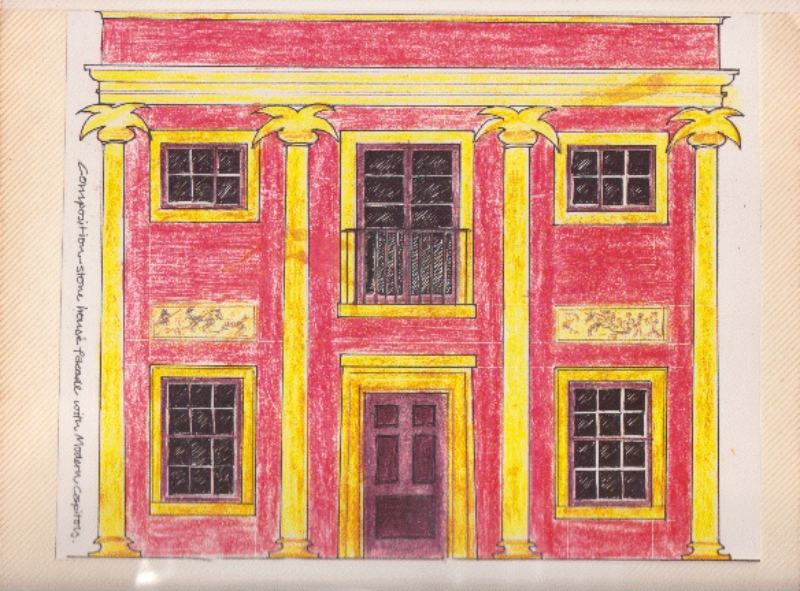 This notice is posted for testing purposes, so that I can look at the comments and replies and votes. It's a bit confusing with comments and replies at the moment because there are so many little vote up or down things and also the comments get mixed with the replies and the drop down to make a comment gets mixed with the drop down to make replies.
Jan 10 2023
RELEASE JULIAN ASSANGE
It's amazing when you realise Brian Eno, Rodger Waters, Vivienne Westwood and many others are saying we must free Julian Assange.
Jan 07 2023
DIGITAL TRIBE - MAGICAL THINK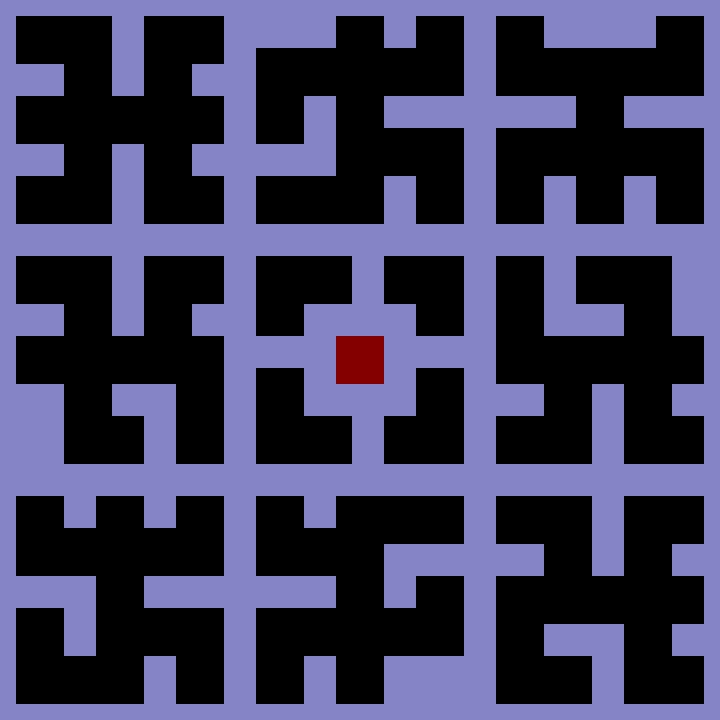 Which one do you belong to? Facebook, Twitter, YouTube, Next-door, Instagram, Reddit?
6
POSTS & MESSAGES
---
LocationID: 51.461 -2.6152
Screen width: